Online Walkathon Campaign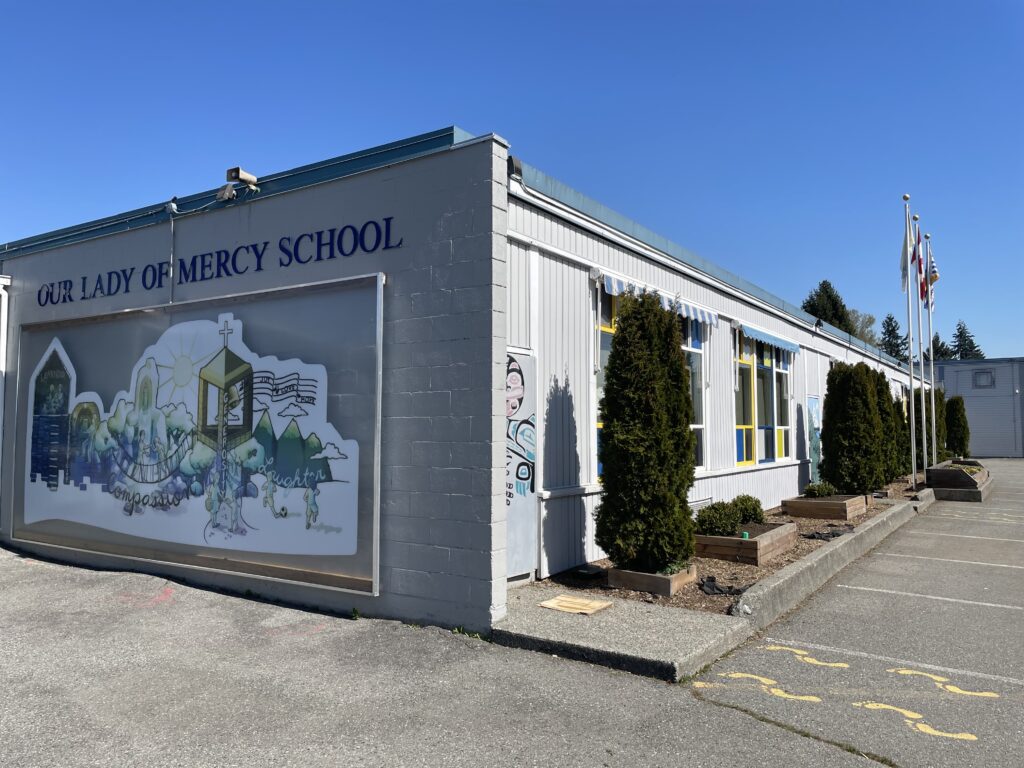 We have launched Our Lady of Mercy School's 2021 Online Walkathon Campaign!
Amounts raised from this annual event help fund the school's various projects. These initiatives support students' learning and overall development. This year, we aim to raise funds for bus field trips, sports equipment and materials to create sensory mats for the school.
The past year has been challenging with the COVID outbreak and we continue to live in unprecedented times. This year, the school is planning a unique but safe and fun activity for the students on June 4th.
80% of total amounts raised per student will be credited towards the student's fundraising commitment fee.
We are always grateful for your support and generosity. Let's all work together to achieve this year's fundraising goal!
HOW YOU CAN HELP
1- DONATE
Please, visit our donations page by clicking HERE
On the donations home page under "Giving Groups supporting this Campaign" select your child's Class Giving Group. (example. Grade 1, Grade 2, etc..) then click "GIVE".
Let us know which student you are benefiting by entering his/her first name and last name initial in the message box labeled "For Group".
2- SHARE
Inspire more generosity and support by sharing this campaign in your social media!
3- CHECK YOUR EMAIL
Your tax receipt will be automatically sent to your inbox.