Online Christmas Craft Fair
Posted by
November 6th 2020
on

In lieu of our Christmas Craft Fair, we partnered with Busybee Creates to offer personalized items such as a custom pillowcase with a print of your child's school art work, personalized OLM mask pouch, and personalized mask lanyard.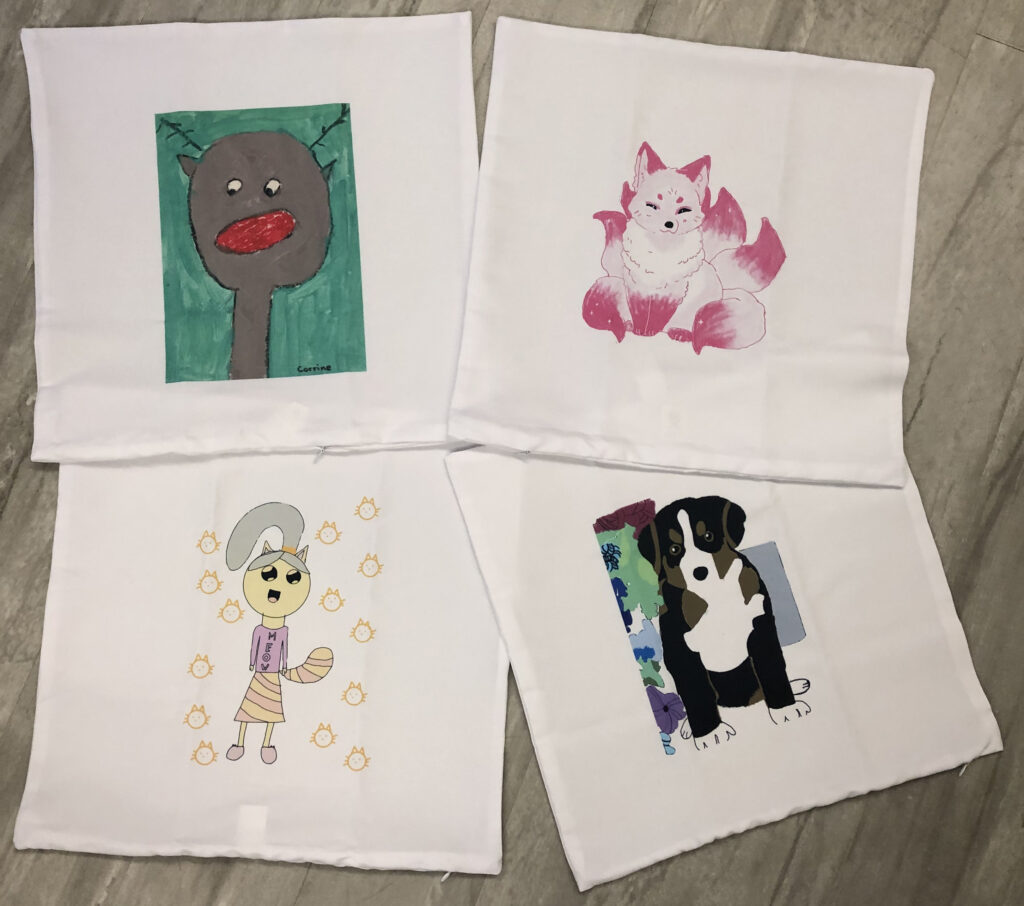 The mask pouch and lanyard will keep your child's mask clean and secure. The pillow is a wonderful Christmas present for yourself, family members or for your child to keep – something to hug and provide comfort during this unusual time.
To order, please fill out and submit the online form: Custom Order Form
Don't forget: Please send your Cash Payment in a sealed envelope and write down your Child's Name, Grade Level, Items Ordered and Cash Amount Enclosed. Please ask your child to hand the envelope to his/her teacher.